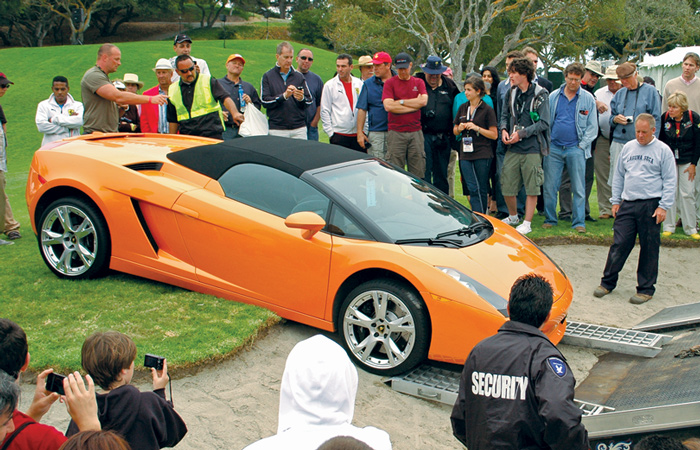 Last month's "Legal Files" illustrated how loaning your car to another can wreak havoc at the highest levels. This month, we'll explore some more mundane situations that can be equally unsatisfying.
Let's start with a pretty common situation — you and your friend enter a rally in your 1957 Porsche Speedster. On the second day, you trade places and your friend drives. While you're trying to figure out where you took the wrong turn and how to get back on course, your friend gets distracted, misses a turn and crashes into a tree.
Fortunately, you both escape injury, but your Speedster doesn't. Your friend apologizes profusely, accepts responsibility and promises to have his insurance carrier take care of the damage. How's that going to work for you?