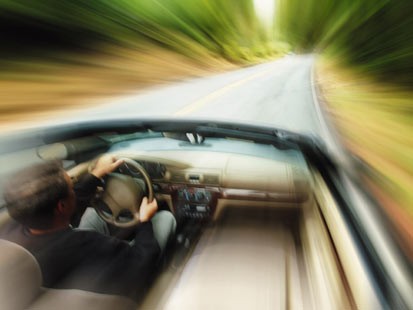 LYNNWOOD WA – The world's largest Italian Car show, Concorso Italiano, a Celebration of Italian Style, and America's favorite motoring adventure, the Fireball Run Adventurally, announced they have entered into a cooperative relationship.
"We believe this to be great for Concorso" said Scott Ingebretson, Marketing Director for Concorso Italiano. "Concorso is a hugely admired event; it is our goal however to continue to spread the word about just how great it is. By leveraging the popularity of a traveling event like the Fireball Run we take our message on the road, directly to the audience," Ingebretson continued.
Concorso Italiano is a celebration of Italian style, embracing cultural elements such as music, cuisine, fashion, tourism, and of course fantastic automobiles. The must–attend event centers on over 1,000 of the most impressive collection of Italian autos and motorcycles. Concorso attendees represent some of the most desirable demographics from around the world.
Natalie Zimmerman, Organizer of the Fireball Run, believes the synergy between the two is a natural. "We have here two fantastic but very different events. It only serves to increase the value of both by assisting each other and leveraging our audiences to propel both," said Zimmerman.
The invitational Fireball Run Adventurally, headquartered out of Universal Studios, is an "Amazing Race meets motorsports" event combining a scripted interactive game with real race track competitions. The part rally, part game, part race traverses 75 teams through 18 host cities, over 8 days, and 3500 miles.
The by–product of the partnership could also be a major win for advertisers. Sponsors of one event will now enjoy the traffic boost from the other, thus increasing brand impressions, campaign value, and media exposure without doubling the budget. Not to be left out, friends of Concorso now have a standing invitation to participate in the Fireball Run, one simply needs to visit www.concorso.com and click on the banner to enter Fireball Run Adverturally.
About The Fireball Run
The festivities start September 23rd in Lake Las Vegas Nevada and finish 9 days later in Wisconsin.
About Concorso
The celebration begins Friday, August 13th at the Laguna Seca Golf Ranch in Monterey California.