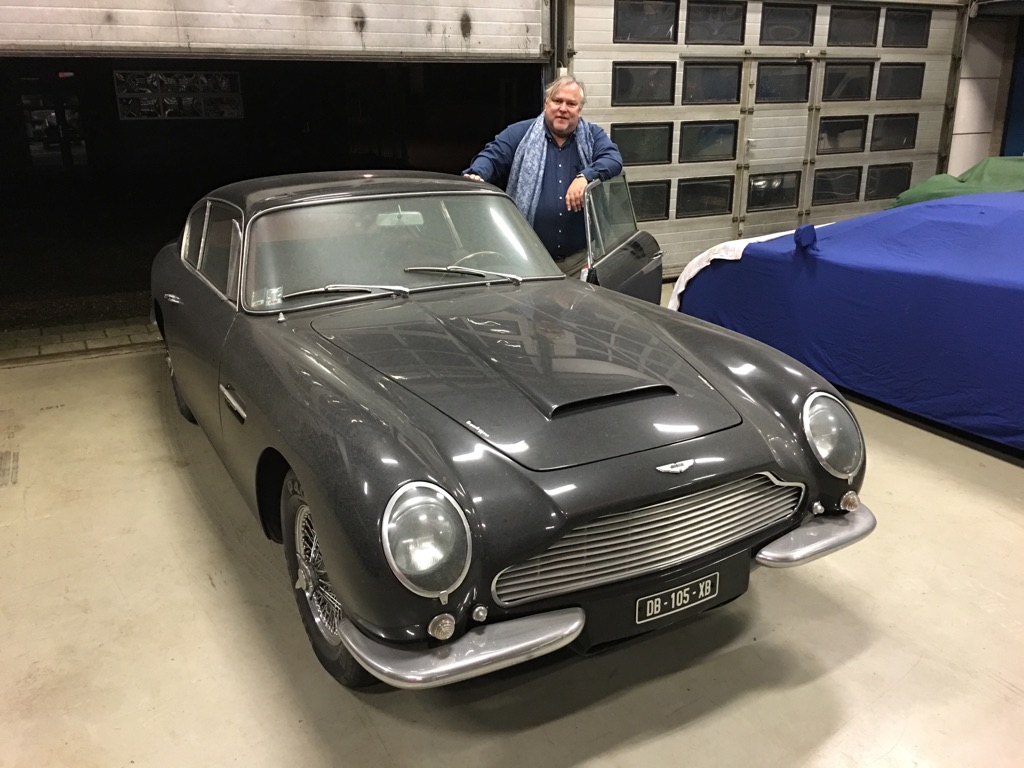 Paul V.J. Koot is now head Director of sales in Europe for Dragone Auctions. He will be handling all activities for Dragone Classic Motorcars & Auctions in Europe.
Koot was born in 1958 in Ede, a small town in the center of the Netherlands. His father was an engineer with a passion for Italian sports cars, and Koot grew up getting his hands dirty. After high school he entered university, but he also started spending considerable time driving and repairing motorcycles and old cars. He opened his first professional classic car shop in 1986, specializing in Italian and English sports cars. The need for the expert repair of aluminum bodies brought him to Italy a few years later, where he met with Elio and Andrea Zagato. This resulted  in Koot's involvement in the Lancia Hyena Zagato project in 1991. He became the co-director of Zagato and was closely involved in the company's rebirth.
Heading an international group of investors, further developments included the founding of Carrozzeria Granturismo Milano Restorations (1997); the takeover of the Borrani wheel company, where he was appointed President (2004); and the revival of Carrozzeria Touring Superleggera, where he was also appointed President (2006 and 2008). After presiding over these operations for more than 15 years, Koot decided to focus on international sales, international consultancy and his true passion of special coachbuilding. His experience includes managing 100 restorations, selling 1,000 special classic cars and developing close contacts with international collectors, museums and auction houses for many years. His fluency in five languages and large automotive library are the basis of his international network. Koot is Netherlands-based with his wife Agnes and his children Boy and Roseline. He also has offices in Milan and Paris.
He can be contacted at 011-31-65-391-4517 for any European-related consignments, purchases, sales or auction-related questions. For more information, visit www.dragoneauctions.com.