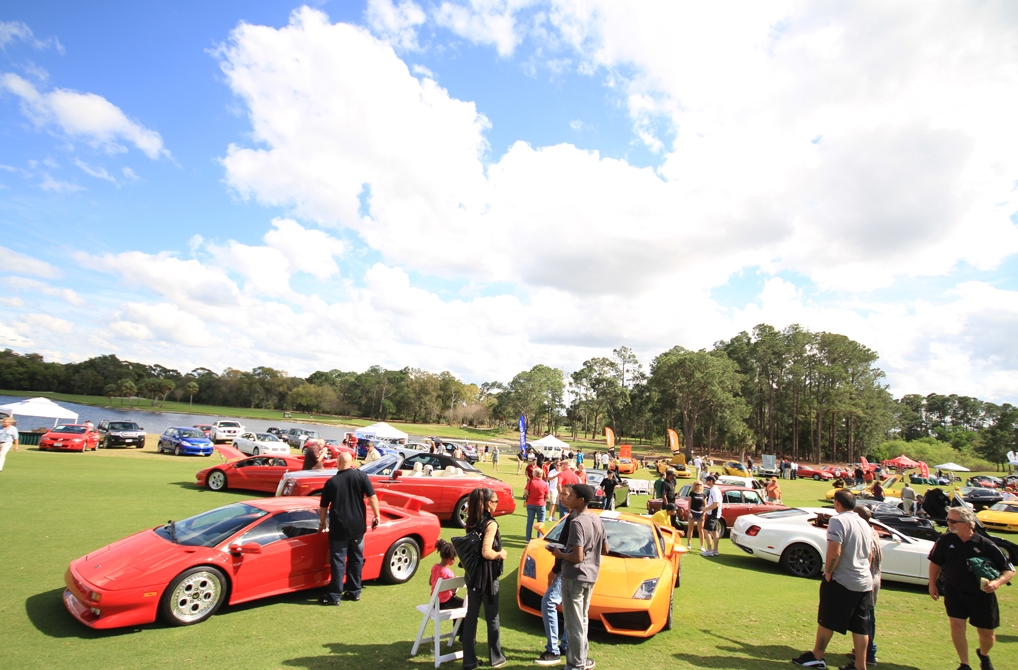 SCMers are invited to display their cars at the Festivals of Speed, taking place Saturday, March 14 at the Omni Amelia Island Plantation.
FOS display the cars right on the fairway at the resort. The event features onsite cafes, smooth jazz, wine bars and cocktail bars placed on the fairway. Cars do not have to be concours-level to participate. FOS emphasizes that this event is about car camaraderie and helping a great cause.
No registration fee is necessary from the car owner. FOS asks only that participants donate as little or as much as they choose to Communities in Schools, the local Amelia Island Charity. Car owners do not pay anything to FOS.
To learn more, visit www.festivalsofspeed.com.