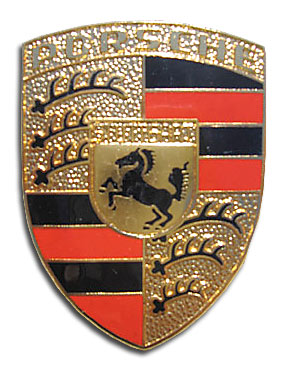 ATLANTA–(BUSINESS WIRE)–May 1, 2007–Porsche Cars North America, Inc. (PCNA), importer and distributor of Porsche sports cars and Cayenne SUVs in the United States and Canada, today announced U.S. sales for the month of April that totaled 3,015, a decrease of 10 percent from last April's historical record-setting result of 3,341.
For April 2007, Porsche reported growing sales of its recently introduced new 2008 Cayenne of 993, up 8 percent from last year's figure of 921.
Porsche's 911 series continues to help drive results with sales of 1,213, on par with last April's strong total of 1,229. For the year, Porsche's 911 sales are 4,584 so far in 2007, 13 percent ahead of the model's record pace of 4,068 at this point in 2006.
"With April still representing the supply ramp up of new Cayennes, it is gratifying to see this model exceed our expectations," said Peter Schwarzenbauer, President and CEO, Porsche Cars North America, Inc.
In addition, dealers sold 549 Porsche Approved Certified Pre-Owned vehicles in April.